My counselor led book club is an ongoing, year-long "group". We read books with a counseling related plot/storyline in it (examples: homelessness, divorce, bullying, friendship, dealing with disabilities & feelings). I really enjoy reading and having book club is something that I really look forward to.
I actually run 2 book clubs. I have a 4th grade and a 5th grade book club. The 5th grade book club was with me last year in 4th grade book club so they continue with me for this year (they're with me for 2 years). So you may ask, how can I start a book club at my school? Here's what I did:
-I choose 8-10 4th grade students based on reading scores from state end of grade tests (data is from the previous year). Students slightly below (with the potential to be on grade level), at or above grade level are selected. Teachers also give me recommendations. The group is very diverse, with students from various cultures and from both genders. When you ask for teacher recommendations, it's up to you what kind of student behavior concerns you're willing to deal with. It's been a case by case situation for me. Some students that have had some behavior concerns have done very well in book club and have been very engaged in the books and discussions.
4th grade book club invitation.
-I discuss with the librarian books that she would suggest to read with the students (I also keep a running list of great books myself). This year I ordered 4 (new) group sets of books (2 book sets for each of my groups) through a grant from my school's PTA. I can reuse previous book reads for another group who hasn't read the book before. Both the librarian and my school are great by ordering book club books for us. We actually have established a nice selection of book club books to choose from (about 20 different book titles in sets of 12).
-I select the 1st book selection for the year, then all other books are voted on by the group. As we near the end of a book, I select 2 books (from the book club library) for the students to vote on for our next read. They feel as though they have ownership of the book selection and have fewer complaints when the feel that they "choose" the book (they don't realize that I actually chose the 2 book choices to vote on, but I won't say anything to them about that).
-We meet once a week during lunch in the library (lunch time works out perfect, because it does not interrupt any class schedules). I meet with 4th grade on Wednesday's and 5th grade on Thursday's. We read aloud and discuss the book during this time.
Meeting during lunch eliminates most scheduling conflicts
-I made my own book marks with a reminder of which day & time we meet for book club. I laminated the book marks and have the students write down what chapters they are to read independently during the week with a dry erase maker (can be wiped off and updated weekly). Click
here
to download your own printable bookmarks (from Pinterest, not the ones below). Most remember though as they are very excited about book club and I often have to remind the students not to read ahead of the assigned chapters.
Reminder bookmarks
Students write what page we are to read to by the next week w/ a dry erase marker on their bookmark.
Here's a few of the books that we've read in the past that I highly recommend and books that I hope to read with the group this year (new books this year were based on student requests, book reviews that I read & recommendations from the school librarian):
4th grade
-
How to Steal a Dog
(We're currently reading this now, deals with being homeless, poverty)
-
11 Birthdays
(deals with friendship)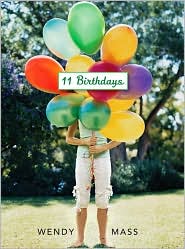 -
Bud, Not Buddy
(new this year, haven't read yet: deals with family, having an absent father)
-
Rules
(new this year, haven't read yet: deals with a sibling that has Autism)
5th grade
-
Long Walk to Water
(deals with growing up as a refugee, broken family)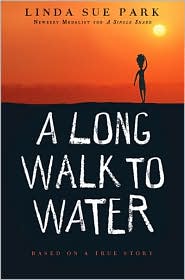 -
So B. It
(deals with a disabled parent)
-
Shiloh
(animal abuse, bullying)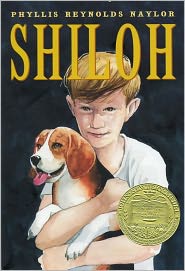 -
Blubber
(deals with bullying)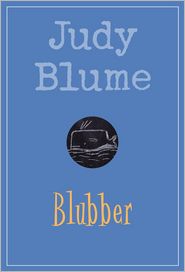 -
A Week In The Woods
(new this year, haven't read yet: deals with getting to know people, assumptions, friendship)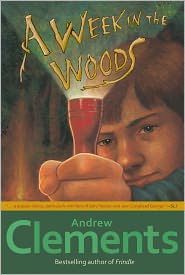 -
When You Reach Me
(new this year, we're currently reading this in 5th grade book club: deals with friendship, bullying)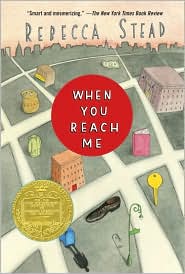 We usually read 4-5 books during the year (depending on the length of the book). I usually start book club in September and we finish by the end of April (before the craziness of the end of the year rolls around). I really enjoy my book club groups and can tell that the students do too. My 5th grade book club was so popular I had several students ask could they join. I have a hard time saying no to children that want to read so our group of 9 has grown into a group of 13. In cases where I don't have 13 copies of a particular book we're going to split the group into groups of 6-7 and read a different book with myself and the counselor intern each taking a group.
Do you have a counselor led book club? Please
contact me
if have other books to recommend for a 4th or 5th grade book club?
Pin It