X-Factor Stage
A few weeks ago, I got to sit in the audience for auditions for the music talent show The X-Factor. As I watched person after person stand and perform in front of the panel of judges: Simon Cowell, Brittney Spears, LA Reid, Demi Lovato AND the thousands of people sitting in the audience, I couldn't help but think "wow, it truly takes confidence, courage and comfort in being yourself to do this".
Most of the people had a quality that made them unique. For an example one contestant was a 43 year old male construction worker who wore a leather coat and basketball shorts (did I mention that it was over 100 degrees outside) anyways this young man sang the "Halleluiah Chorus" all by himself. I'm sure you know how this turned out...NOT GOOD at all! I can credit this young man for having the courage to continue to sing as the crowd booed and jeered. He took full advantage of his time on the stage and showed lots of confidence in himself and his performance. As the judges commented on his performance (which probably will make it on TV) he nodded and said that he just wanted to come out, be himself and have a good time (these are words, I can totally live by minus the performing part).
X-Factor judges
I then began to think of how I could turn this experience into a teachable moment. How can I continue to show students that there's nobody else like them and to use their unique and special talents like these (brave) people did? Through bibliotherapy of course!
Here are some books that share the celebration of just being you that can be used with our students.
For younger readers: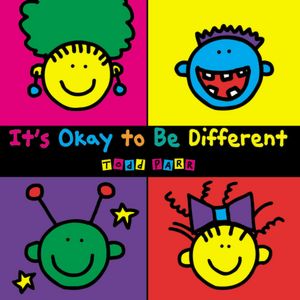 It's Okay to be Different
by Todd Parr
What I Like About Me
by Allia Zobel Nolan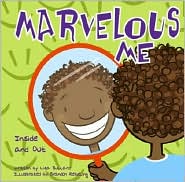 Marvelous Me Inside & Ou
t by Lisa Bullard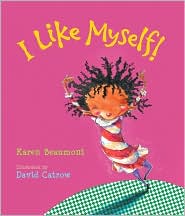 I Like Myself
by Karen Beaumont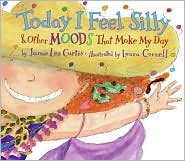 Today I Feel Silly
...by Jaime Lee Curtis

I Like Me
by Nancy Carlson
For older readers: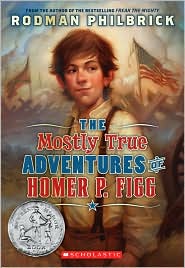 The Mostly True Adventures of Homer P. Figg
by Rodman Philbrick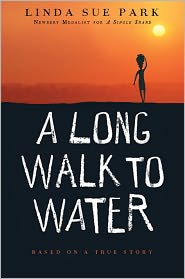 A Long Walk to Water
by Linda Sue Park
Wild Things
by Clay Carmichael
Hidden Talents
by David Lubar
A few of these books I plan to incorporate into my class visit lessons and with my counselor led book club (post coming soon). There's absolutely nothing wrong with students being themselves. Since being at a music competition sparked this post, I'll close with a quote from an 80's song (I LOVE 80's music by the way) performed by
Steve Arrington
. The chorus says "nobody can be you but you" and that's what I plan to continue teaching my students!
Pin It